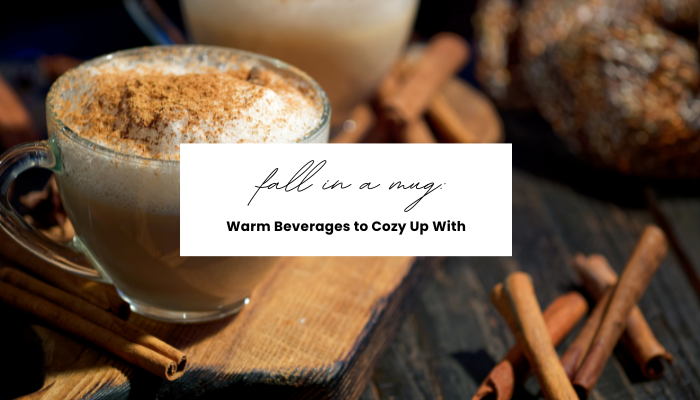 31 Oct

10 Nutrient-Packed Hot Drinks to Warm You Up

Upcoming Events

Click here for more details and to register for the 11/14 Program.

Can't wait to see you in the Reset Program!

Disclosure: Some of the links above are affiliate links. This means that, at zero cost to you, I will earn an affiliate commission if you click through the link and finalize a purchase.