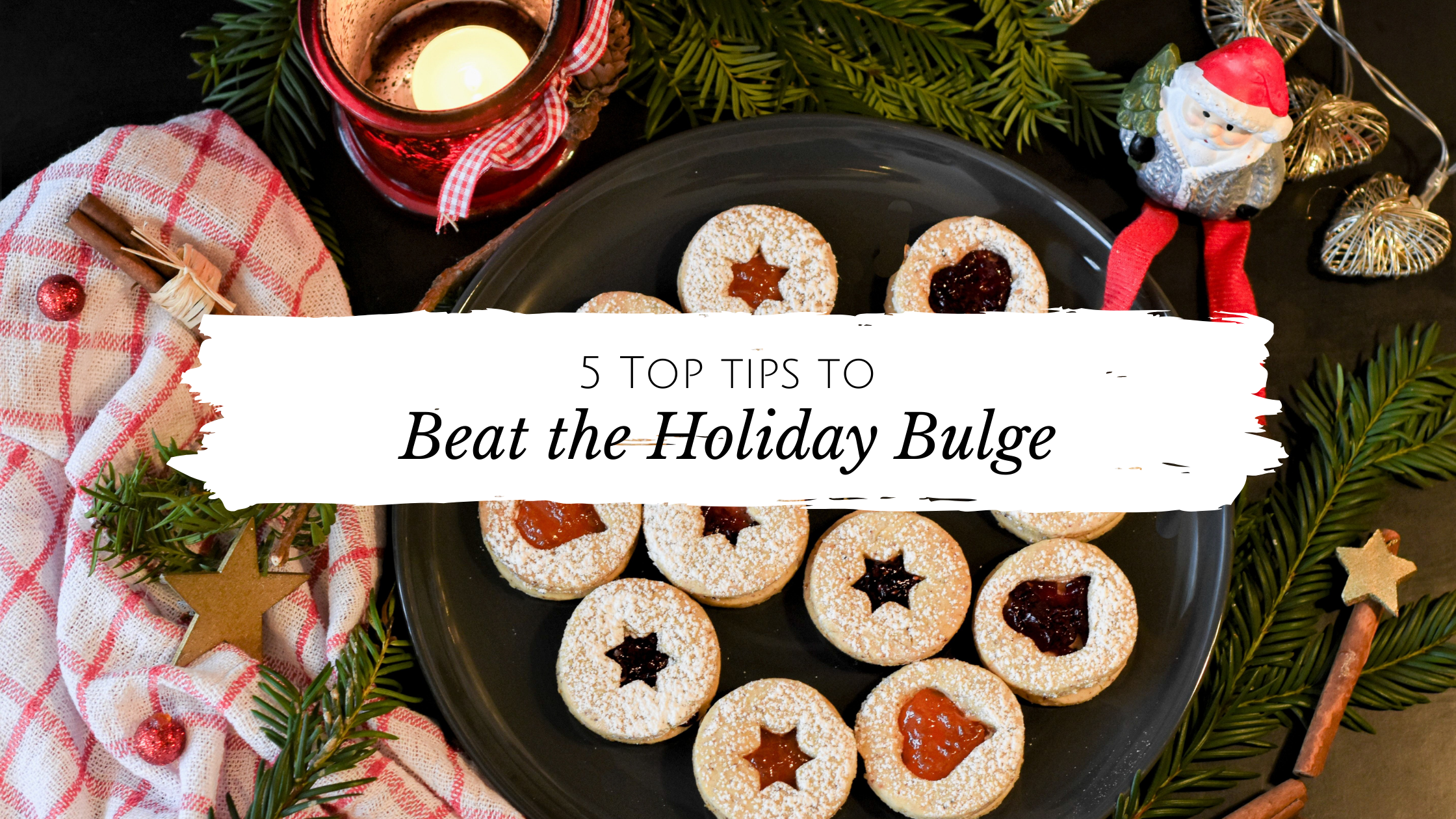 18 Dec

5 Top Tips to Beat the Holiday Bulge

The holidays can be a magical time of year filled with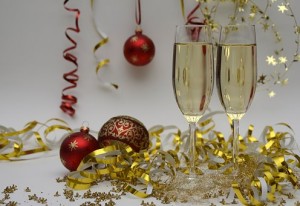 sparkling lights, loved ones, homemade treats and holiday feasts. Although there is more to the holiday season, many gatherings are centered around eating and drinking.
With all the temptations, we often lose focus on our health goals during the holidays, planning to 'get back on track' in the new year. We feel it's a lost cause to even attempt it – but I have good news for you!  You do not have to compromise your health goals or miss out on your favorite holiday treats. Implement a few healthy tips and swaps, and you won't feel deprived or frustrated.
My top favorite healthy holiday tips 
Start off Healthy. Start each day with a healthy meal that includes protein, healthy fat and vegetables whenever possible. A few easy ideas are scrambled eggs with spinach and onions or a green smoothie with chia or flax seeds.
Don't go Hungry. So often, we don't eat much during the day if we know we are going out. Then, we're ravenous when we arrive at the party and eat everything in sight. Instead, have a large snack before you go, filled with protein and healthy fat to keep you satisfied. Check out the whole spread before you start eating and figure out what is worth the splurge – then enjoy!
Ditch and Switch.  Ditch the refined foods and switch them with healthier options.  For example, instead of refined white flour and/or white sugar, use almond flour or coconut sugar. Another switch is cauliflower rice or cauliflower mash instead of white mashed potatoes. If you can't get your kids to eat 100% cauliflower mash, do 50/50 cauliflower and potatoes. It's a great way to get in more veggies as well!
Fresh Herbs and Spices.  You can add flavor and pizazz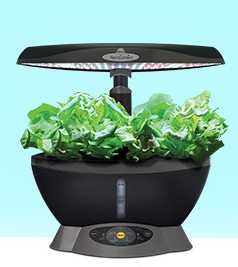 to any meal with fresh herbs and spices. My favorite Christmas present was the Aero Garden – a small, fresh herb garden in my kitchen. Fresh herbs have many taste and health benefits. Holiday spices like cinnamon, turmeric, nutmeg and cloves are not only delicious, but an excellent way to add flavor and healing properties to your diet.
Go Smaller. Focus on portion control. Use a salad plate at the buffet, rather than a dinner plate. This way, you'll taste lots of different foods without loading up on too much of anything. Often, we overeat mindlessly, because it's in front of us – and we were taught to clean our plates. You may be surprised to learn that you need less to feel satisfied.
With these simple tips, you'll be less likely to overindulge and enter January feeling encouraged and motivated to stay on track.
Monthly Recipe: Acorn squash with applesauce
Want to tame your sugar cravings with something healthier? This simple side dish is a great option. The applesauce and cinnamon adds the perfect amount of sweetness to the acorn squash.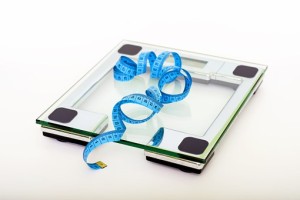 Seasonal Program
If you want to gain energy, feel great and even lose a few pounds in the process – join The Healthy Eating Challenge beginning on Thursday, January 12th. Join by January 2nd and take $30 off the price and receive a free gift.
Gourmet Healthy Meal Options
If you want delicious, gourmet healthy fully prepared meals, but don't have the time to do it yourself:  Zing Meals can help. Currently delivering in Summit, New Providence, Chatham and Mountainside New Jersey, with new towns being added regularly. Pick-up available in East Hanover, NJ.
Wishing you and your loved ones a healthy holiday season filled with joy and blessings!
Yours in wellness,
Elizabeth
* If you shop with my link, I receive credit with no extra fee for you.